Residential: Single-Family & Multi-Family
Having worked with residential buildings for over two decades, I understand how the electrical, plumbing, heating/cooling, and other systems function and am adept at diagnosing problems in any style of dwelling unit.
With a decade of experience focused on commercial and industrial building systems, I understand large-scale boilers, HVAC, elevators, and other aspects specific to these building types.
I have a personal interest in green building technologies, and understand how energy and water conservation and healthy material choices can improve the performance and livability of these structures.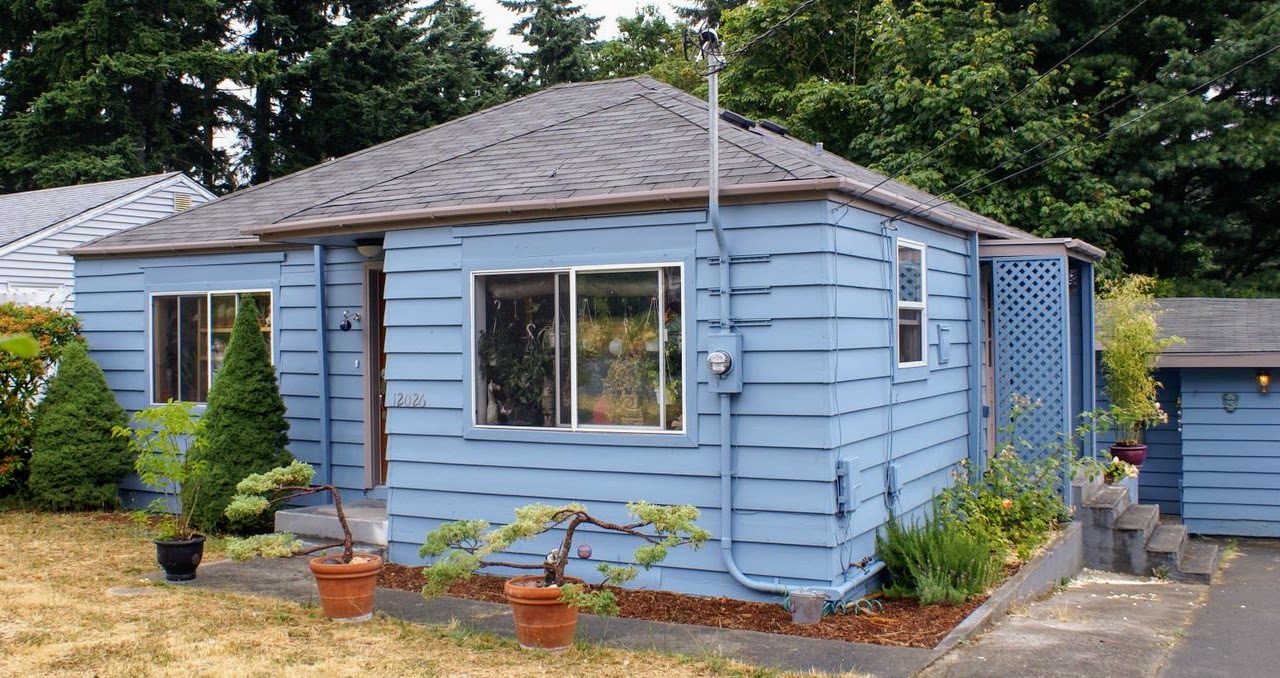 Having grown up in the Pacific Northwest, I understand how the damp environment affects structures and what measures should be used to protect against water damage.
In a hot real estate market, having a pre-inspection for potential buyers can expedite sales and increase buyer confidence.
(ADU), "Mother-in-Law" Cottages, Micro Houses
A homes drainage system stats at the roof. I look at roofing materials, roof penetrations, gutters and ventilation for moisture intrusion